A New Experience
Alternative Entrance Tokyo
Oshiage is the gateway to Tokyo where tourists visit. The landmark of the city, a hostel at the foot of the Tokyo Sky Tree, Alternative Entrance Tokyo. Here you can experience an alternative Tokyo from a local's perspective.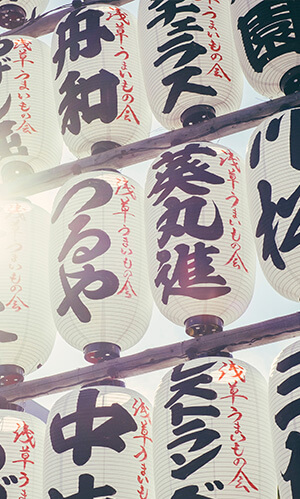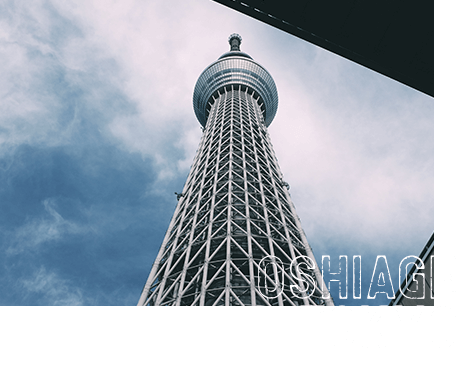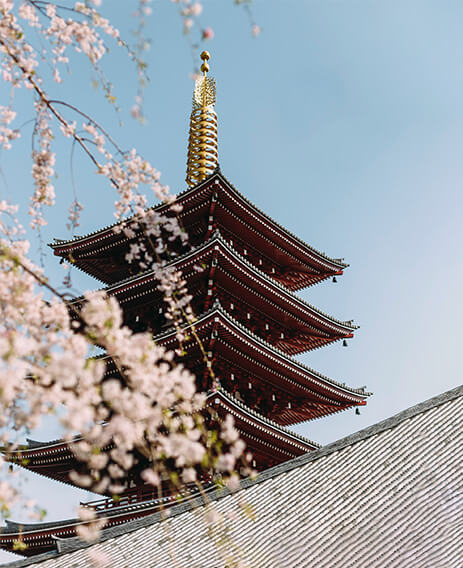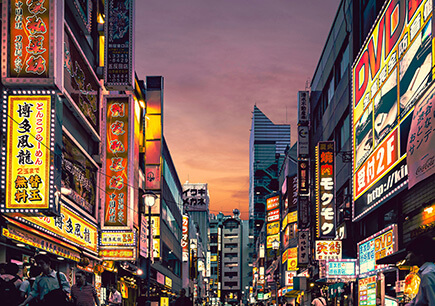 Oshiage, Tokyo
Enjoy Tokyo 24 Hours A Day
A souvenir that is unique to our traditional Japanese culture. A food experience that isn't like any other. A base camp for exploring Tokyo, AET is situated at an excellent location 30 minutes from Shibuya and Shinjuku, the best space to enjoy Tokyo.
Alternative Entrance
YOUR HOME IN TOKYO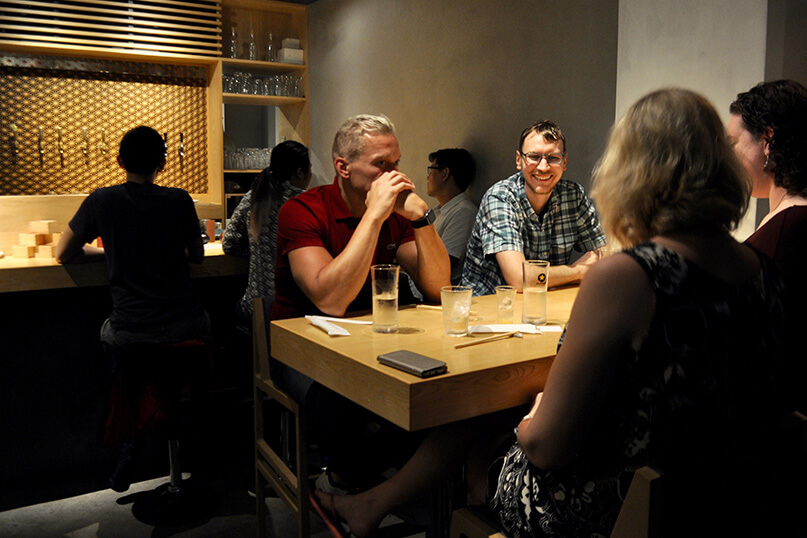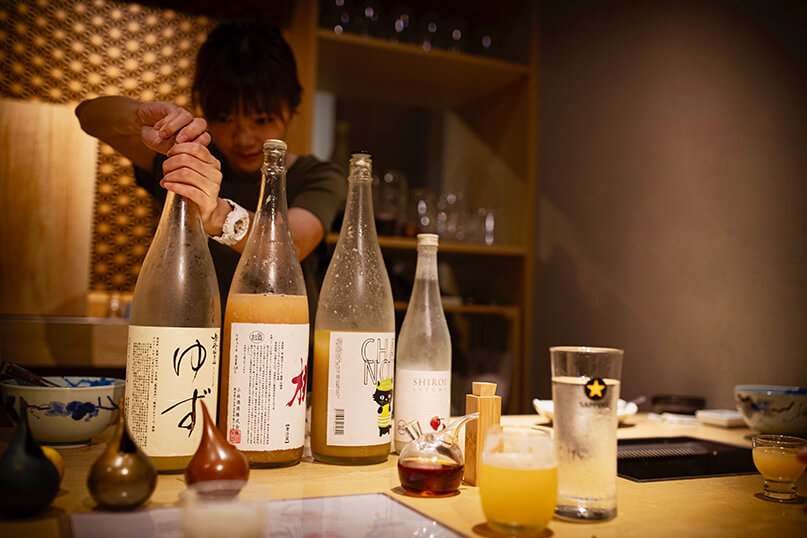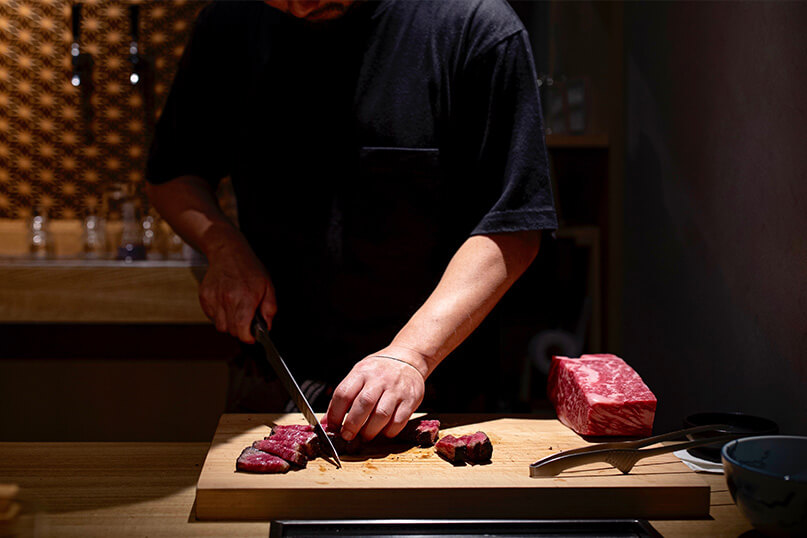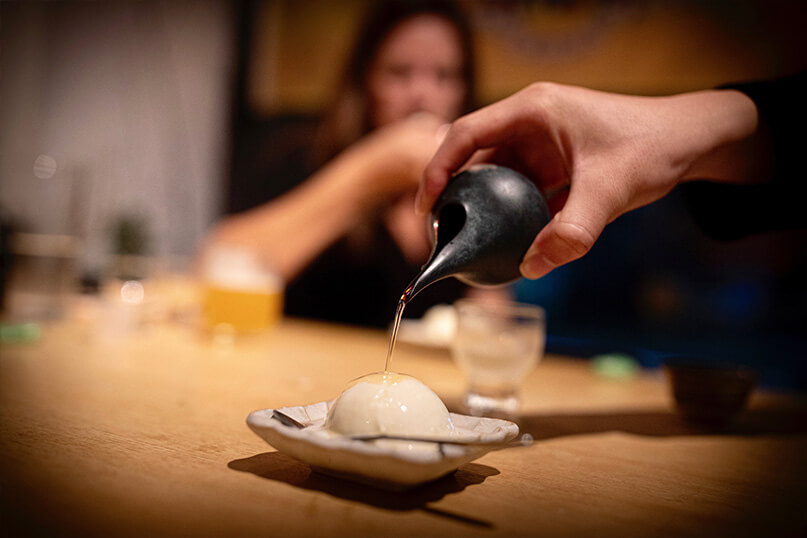 "
December 2019
On a fantastic night we were lucky enough to stay at this place. The service was awesome and we felt relaxed. The food was incredibly balanced, there are lots of drinks as well. The hostel gave me recommendations according to my interests!
"
December 2019
I'll start off by saying that it's the best lean meat i've ever tasted. Sake was great and paired with perfect Wagyu. Not only because it's Japanese Wagyu but because of its preparation was awesome. Each dish was incredibly great and the conversation I had was about sake, learning more about the meat and some recipes. The space of the restaurant is also intimate.
"
December 2019
Great host and great food with great marbled meat was an unforgettable experience. We felt very welcomed it was nice that they offered coconut milk option for my kids. I learned a lot about sake and enjoyed the beautiful beef.